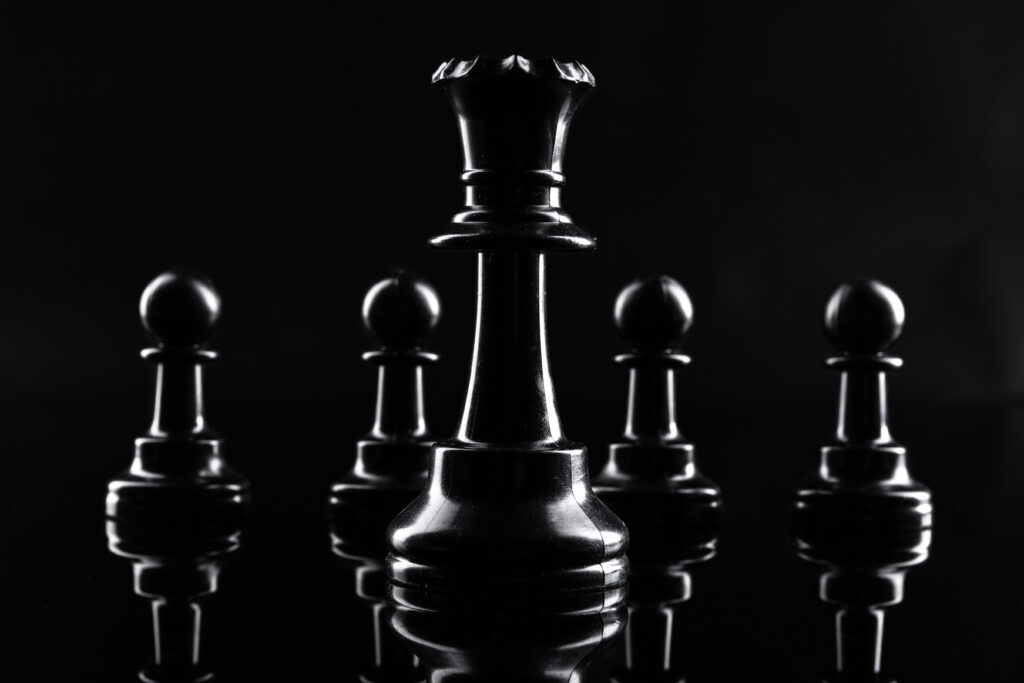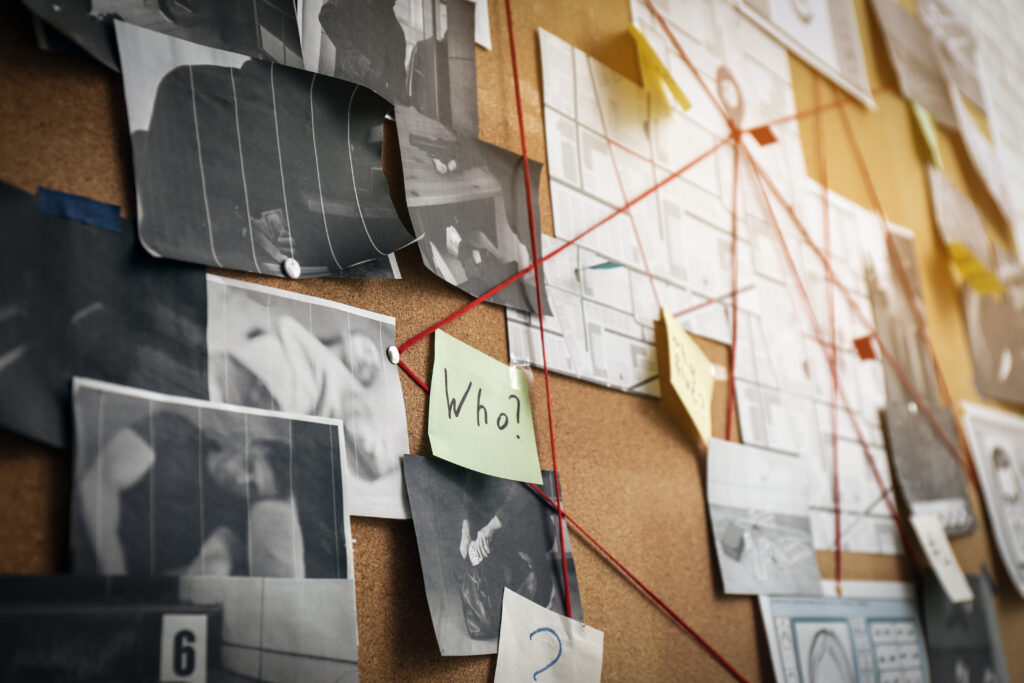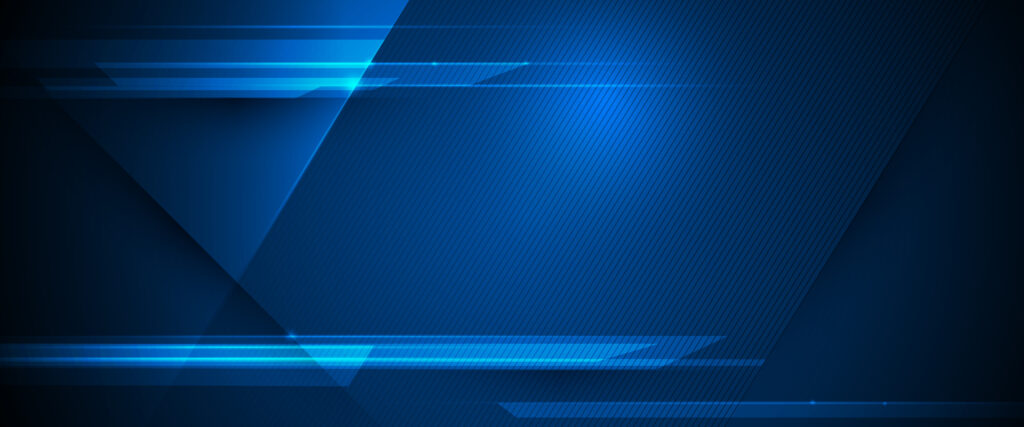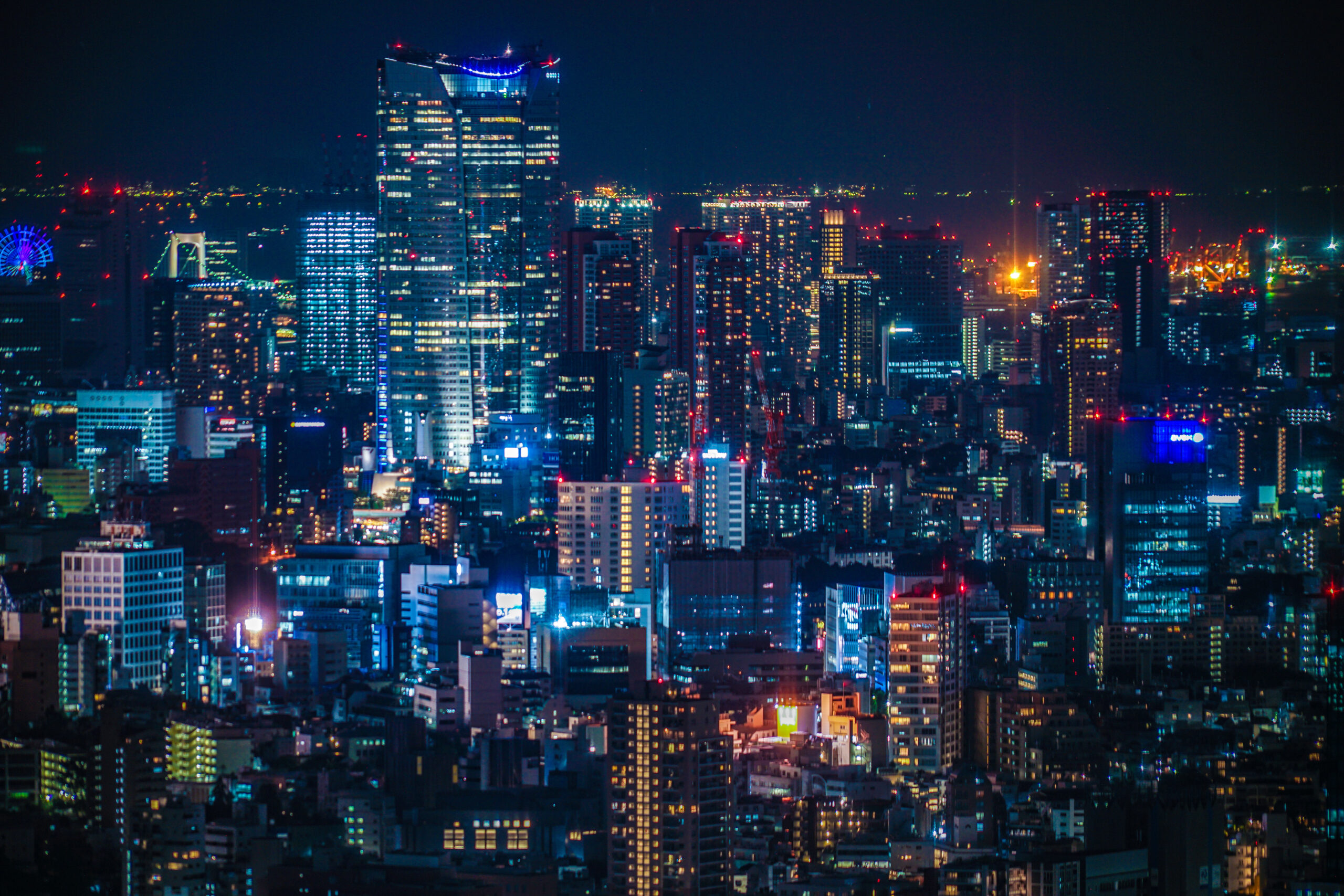 AdobeStock_282413634-1024x683
AdobeStock_406677214-1024x683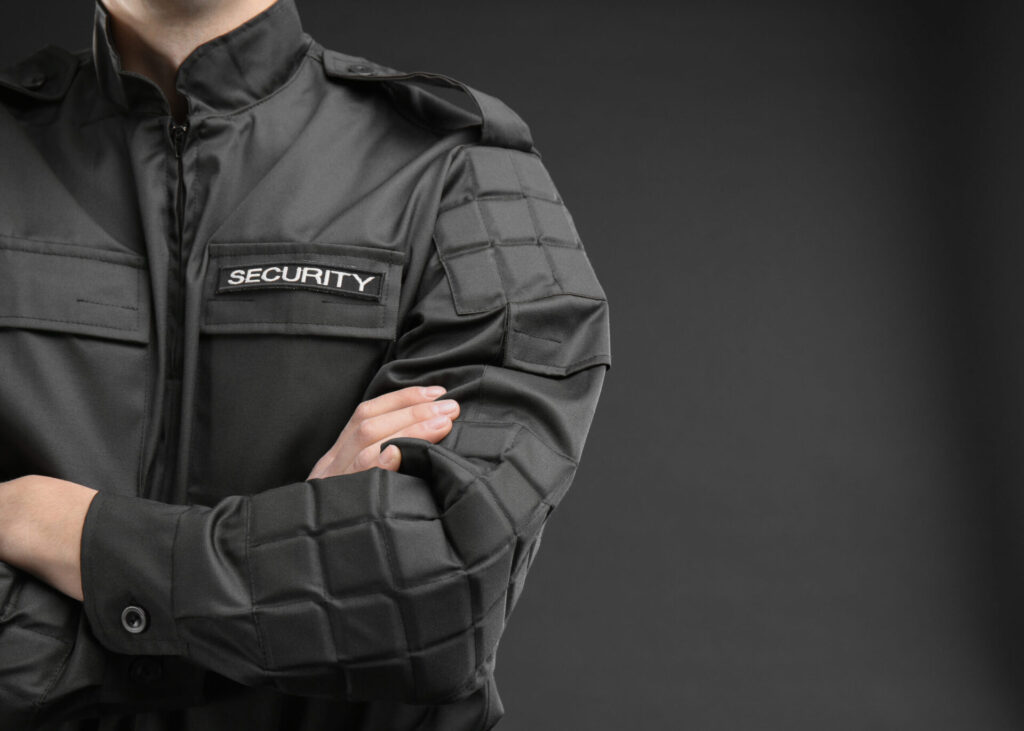 Body Guard Service
---
Personal protection services for corporate blackmail, stalkers, stalkers, DV victims and other victims of crime troubles by anti-social forces and vicious complainers, etc. Security guards stand by at designated residences and companies. We will check visitors and check the movements of suspicious people to protect the safety and security of our clients.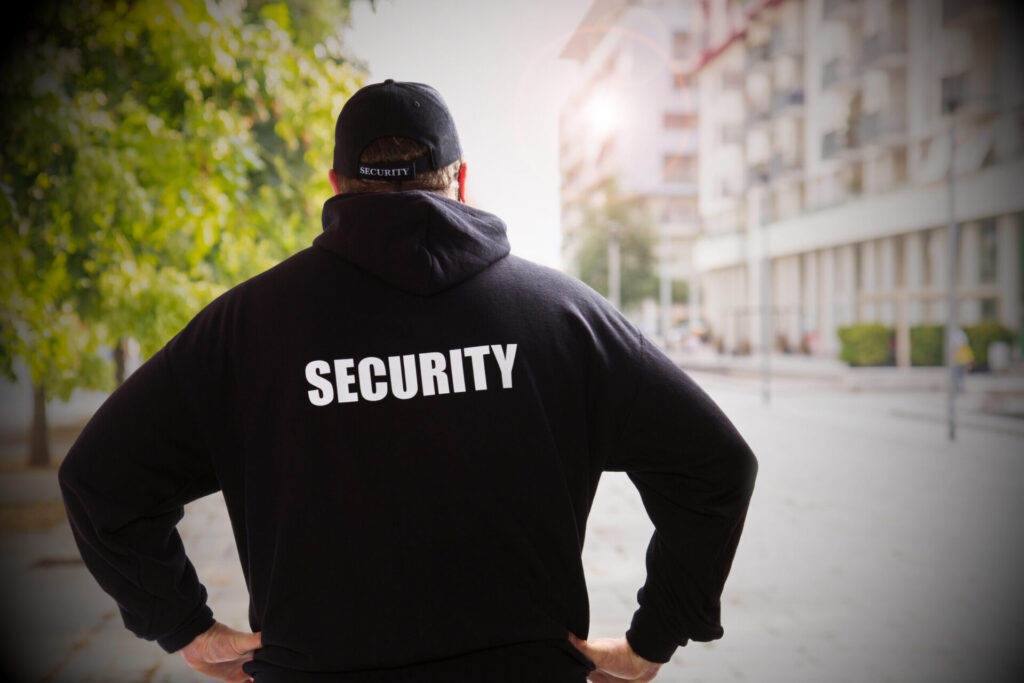 Risk Management Service
---
In order to prevent the spread of damage, our specialist crisis management consultants will propose strategic risk management for companies and organizations, such as risk analysis and emergency manuals.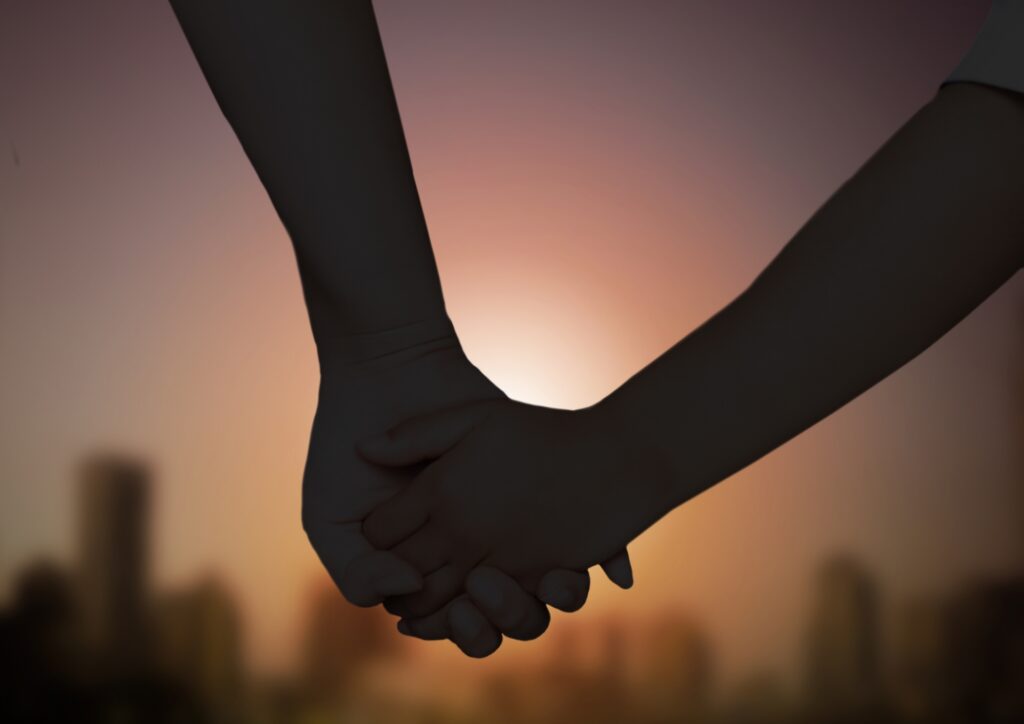 Risk Consulting Service 
---
We provide consulting on all kinds of problems such as various contracts and negotiations in conducting corporate activities, dealing with external troubles such as advertisements and promotions, and dealing with unreasonable demands. Please feel free to contact us.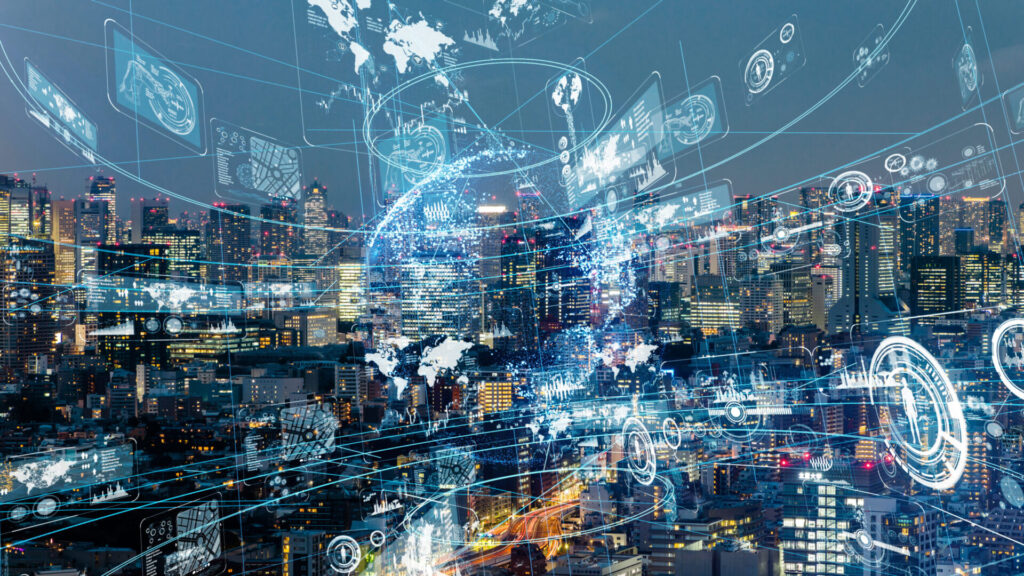 Research Service
---
必要に応じ、反社チェック・バックグラウンドチェック・信用調査・素行調査等の各種調査業務もご提供しております。
盗撮器探査等のサーベランスサービスは、専門機材導入により僅かな隙間も見逃しません。

---

Inter Tech Security Co., Ltd.
---

2-2-15 Minami-Aoyama, Minato-ku, Tokyo 107-0062
---

Representative Director Hiroaki Ono
---
---

Tokyo Metropolitan Public Safety Commission No.300004381